"Truly a don't-miss event." – John Brandon Gethers, CEO, Diamond Standard Capital
"It was great to see so many entrepreneurial-minded people come together with a commitment to helping one another…it was really inspiring." – Christian Brown, Accountant III at Companion Data Services
"I loved seeing so many entrepreneurs from every specialty imaginable." – Valerie Barrineau, Social Media & Marketing Expert at Hawley Digital
Current 2022 Speakers
Updates coming soon!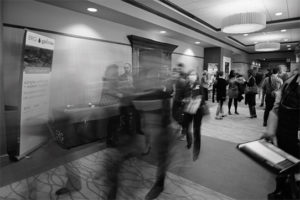 "Truly a don't-miss event."
John Brandon Gethers, CEO, Diamond Standard Capital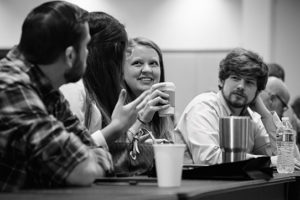 "It was great to see so many entrepreneurial-minded people come together with a commitment to helping one another…it was really inspiring."
Christian Brown, Accountant III at Companion Data Services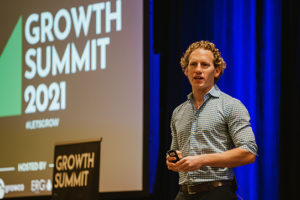 "I loved seeing so many entrepreneurs from every specialty imaginable."
Valerie Barrineau, Social Media & Marketing Expert at Hawley Digital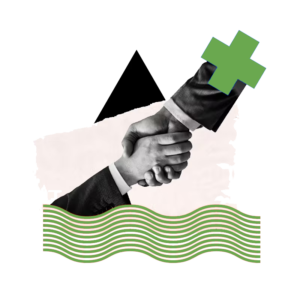 Networking
Make valuable connections, meet peer, mentors, and connect with like-minded individuals in your industry and all others touched by tech.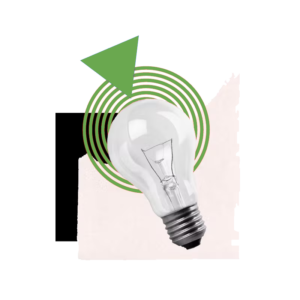 Learning
We're welcoming the people who are tackling the big challenges – no matter what stage of business development they are in. Our content covers topics from entrepreneurs in a wide array of disciplines.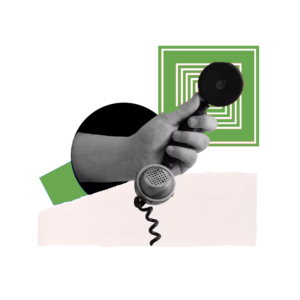 Lead Generation
Make connections relevant to you and your business and generate the leads that will bring growth and value to your organization.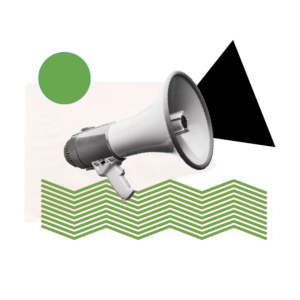 Exposure
The Growth Summit gathers thought leaders from all over the U.S. and garners local media attention. Be seen and heard at the Summit.
2022 Growth Summit Sponsors