About The Growth Summit
The Growth Summit is a highly-rated event for leaders and entrepreneurs that have a desire to grow themselves, their network and their company. This annual event brings together the most forward-thinking minds in South Carolina to learn directly from noteworthy experts on how to better themselves and their business.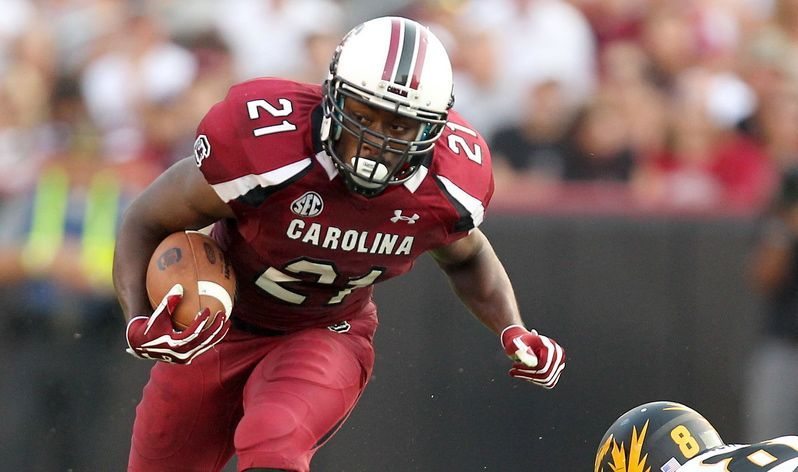 Keynote Speaker
Marcus Lattimore
Former NFL and Collegiate Star
"The health and success of a company is dependent upon the development of the leaders who organize and manage their particular entity. I am honored to play a small part in this event. Its a great time to be in the city of Columbia where I developed into the person I am today."
CONFIRMED LEADERS WITH MANY MORE TO COME
Become A Sponsor
The opportunity to invite prospects and loyal clients to have first-class event that your company co-hosts.

Receive thousands of brand impressions with your desired audience.

Get direct exposure to your prospects and leverage the power of other brands in the market.
Location
Central Energy
Columbia, South Carolina
JOIN US AT THE 2019 GROWTH SUMMIT
Share Your Growth Hack
What is a Growth Hack?
A strategy that isused in early-stage startups who needed massive growth in a short time on a small budget.
By sharing your growth hack you will:
-Help others in our community grow their business
-Receive a free ticket to attend the Growth Summit
-Have instant brand awareness and recognition
-Be a part of a highly influential marketing event
-Have hundreds of networking opportunities
-Get a free professional headshot
Simply click below to tell us about your growth hack. Our team will be in touch.